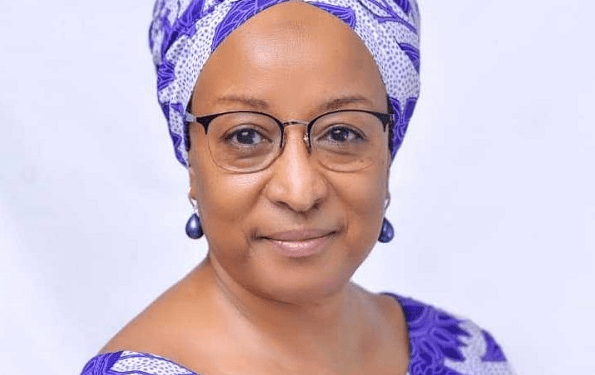 Some Children Are Out Of School Because They Can't Pay N80 Levy – Buhari's Aide
Maryam Uwais, the Special Adviser to President Muhammadu Buhari on Social Investments, revealed that some children in Northern Nigeria are out of school because of an N80 levy.
She made this known in an interview on Channels Television.
Uwais blamed Nigeria's increasing population for the country's high number of out-of-school children, which currently stands at 20 million, according to UNESCO data. India, Nigeria, and Pakistan have the highest number of out-of-school children globally, between the ages of 6 and 18.
Uwais emphasized the need for state governments to take responsibility and reduce the number of out-of-school children.
"We need to determine the reason for these numbers. We need to be more strategic in ways to solve the problem," she said. Uwais also stressed the importance of monitoring the situation and analyzing trends to identify the root causes of the problem.
During the interview, Uwais shared an example of how an N80 levy was keeping 13 children out of school in a Northern state.
"I will give you an example; I was in one State, I won't tell you the State, but it is a northern state, I saw 13 children playing, and I asked them, 'Why aren't you in school? They gave different things, and they all had aspirations as young children. They said they aren't in school because of N80 as Parent Levy or something like that.
She suggested that state governments could tackle such issues at the local level to ensure that all children have access to education. "These are hidden levies that impact the ability to go to school," she said.
As the government works to address the issue of out-of-school children in Nigeria, Uwais hopes that strategic interventions can be put in place to ensure that every child has access to education, regardless of their socio-economic background.