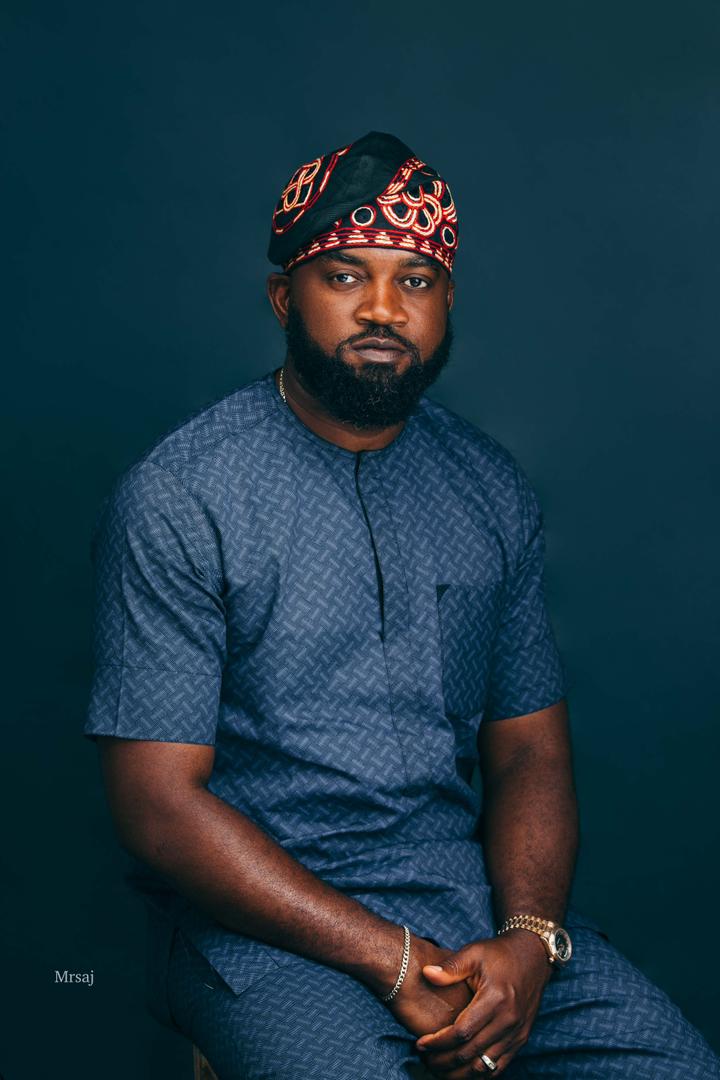 In a recent development that has captured the attention of political enthusiasts and aviation enthusiasts alike, the appointment of Festus Keyamo, SAN as the Minister of Aviation and Aerospace Development has been met with widespread admiration. One of the notable voices endorsing this appointment is Ondo State APC Chieftain, Hon Olakusibe Obayan.
Hon Olakusibe Obayan applauds Festus Keyamo's appointment, recognizing his remarkable efforts in ensuring the success of President Bola Tinubu's election campaign. Keyamo, a renowned legal luminary, strategist, and political stalwart, played a crucial role in mobilizing support, galvanizing grassroots engagement, and strengthening the electoral process. His dedication to the ideals of good governance and commitment to progress have earned him a reputation as a competent and result-oriented individual.
"As the newly appointed Minister of Aviation and Aerospace Development, Festus Keyamo's vast experience and expertise position him as a formidable force to transform the aviation sector in Nigeria. His legal background and deep understanding of governance intricacies make him well-suited to address the challenges faced by the industry and pave the way for its growth and development".
"Keyamo's appointment comes at a time when Nigeria's aviation sector requires strategic planning and innovative solutions. With his proven ability to navigate complex issues, he is expected to employ his effective problem-solving skills to enhance air transportation, safety, infrastructure development, and policy formulation"
"Moreover, Keyamo's vision for the aviation sector aligns with President Bola Tinubu's commitment to promoting economic growth and technological advancement. This appointment presents a unique opportunity to revitalize the aviation sector, improve transportation connectivity, and position Nigeria as a regional hub for aerospace development"- Hon Olakusibe Obayan
In order to achieve substantial growth and positive transformation, Hon Olakusibe Obayan emphasizes the need for collaboration between Festus Keyamo, the aviation industry stakeholders, and relevant government agencies. By fostering strong partnerships, industry leaders can work collectively to identify key areas of improvement, overcome challenges, and implement strategic initiatives for sustainable growth.