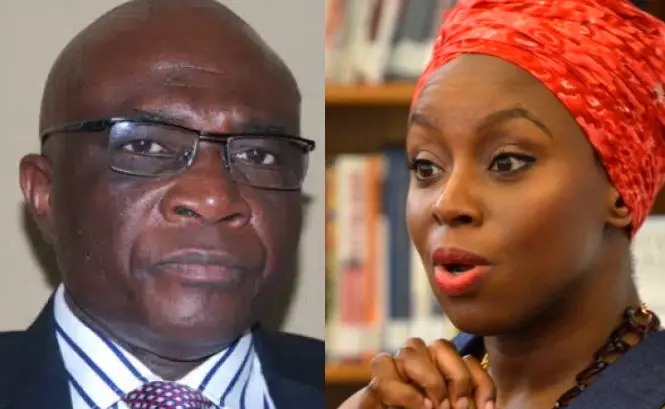 Onanuga Urges Biden To TRASH Chimamanda's Letter
Director Media and Publicity Tinubu/Shettima Campaign, Bayo Onanuga has urged President Joe Biden not to take seriously the open letter written by Chimamanda Adicihe where she berated the United States and British Prime Minister Rishi Sunak for congratulating President-elect Bola Tinubu.
Adichie had in her open letter to Biden on The Atlantic titled, 'Nigeria's Hollow Democracy' on Thursday, said that the American president gave priority to stability than democracy in Africa.
She, amongst other claims, faulted the process that produced Tinubu as President-elect and called on the American president to stand up for justice and the rule of law.
But Onanuga in a tweet on Friday morning, described her letter as a fiction written over the loss of her tribesman, Peter Obi.
He tweeted, "Dear President Joe Biden, please just trash the open letter by Chimamanda on Nigeria's election once it gets to your desk. She wrote fiction, inspired by the monumental loss of her tribesman Peter Obi."