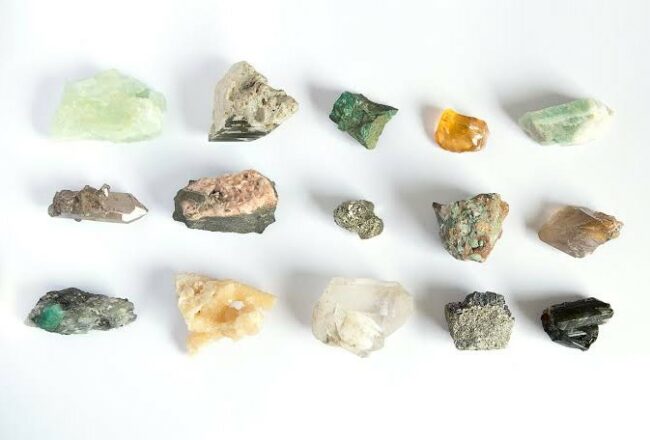 NSCDC Impounds Trucks Carrying Precious Stone
Zamfara State Command of the Nigeria Security and Civil Defense Corps has impounded three trucks carrying precious stones.
The Commandant, Muhammed Muazu, disclosed this at a news briefing in Gusau on Monday, saying that the trucks, loaded with precious stones, were intercepted in Gusau on their way to Sokoto as the drivers had no legal documents for security clearance.
The commandant said, "We have no problem with the drivers or vehicles, rather the owners were to provide necessary evidence that will permit them to engage in the business."
According to him, for every person or corporate body to take part in the transaction of any mineral deposits must meet up with following requirements: licence to possess and purchase minerals, evidence of royalty payment, mineral title if the solid mineral is coming from a legal source, agent movement permit and mineral buying centre certificate.
Muazu maintained that if those documents are not presented, the drivers and whosoever involved should be prosecuted while the truck and its content impounded by the Federal Government as the law stipulates.
He said the trucks impounded and their drivers have an ultimatum of seven days to provide legal documents for engaging in the act else they would be prosecuted.
The commandant warned truck drivers to avoid conveying any mineral resources, except if the owner provided legal documents to them.
He called on the National Union of Road Transport Workers to sensitise their members on the danger and legal implications of moving mineral resources without the necessary documents of the law by the Federal Ministry of Mining and Solid Minerals.