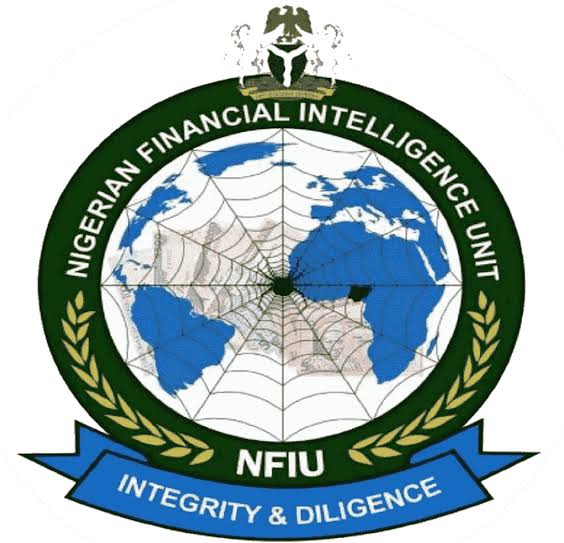 The Nigeria Financial Intelligence Unit (NFIU) has banned all banks from executing demands for cash withdrawals from all public accounts.
NFIU Head, Moddibo Tukur, said this has become necessary to stop the rate at which cash was being taken out of public accounts.
He said this was done "without recourse to the money laundering laws and sometimes for corruption purposes".
Tukur, at a briefing, said from 2015 to date, state governments alone have withdrawn N701 billion from their various accounts.
He said federal bodies withdrew N225 billion while Local Government Council Authorities have withdrawn over N156 billion cash within the same period.
As a result of the indiscriminate withdrawal of cash from public accounts, the NFIU boss said he had "instructed all financial institutions to stop cash withdrawals from government accounts from March 1, 2023".
"Any government official who flouts the order will be prosecuted alongside his or her accomplices," he said.
He added: "As a consequence, any government official that withdraws even one naira cash from any public account from March 1 will be investigated and prosecuted in collaboration with relevant agencies like EFCC and ICPC."
He said the NFIU had told banks and government agencies at all levels and all tiers to move fully into online.
He said ll transactions involving public money must be routed through the banks for the purpose of accountability and transparency".
Tukur said any governor who withdrawals one Naira cash from any bank will be investigated immediately not minding the governor's immunity.
However, any cash withdrawal from a public account will henceforth require a waiver from the President and such waiver will be considered on their merits.