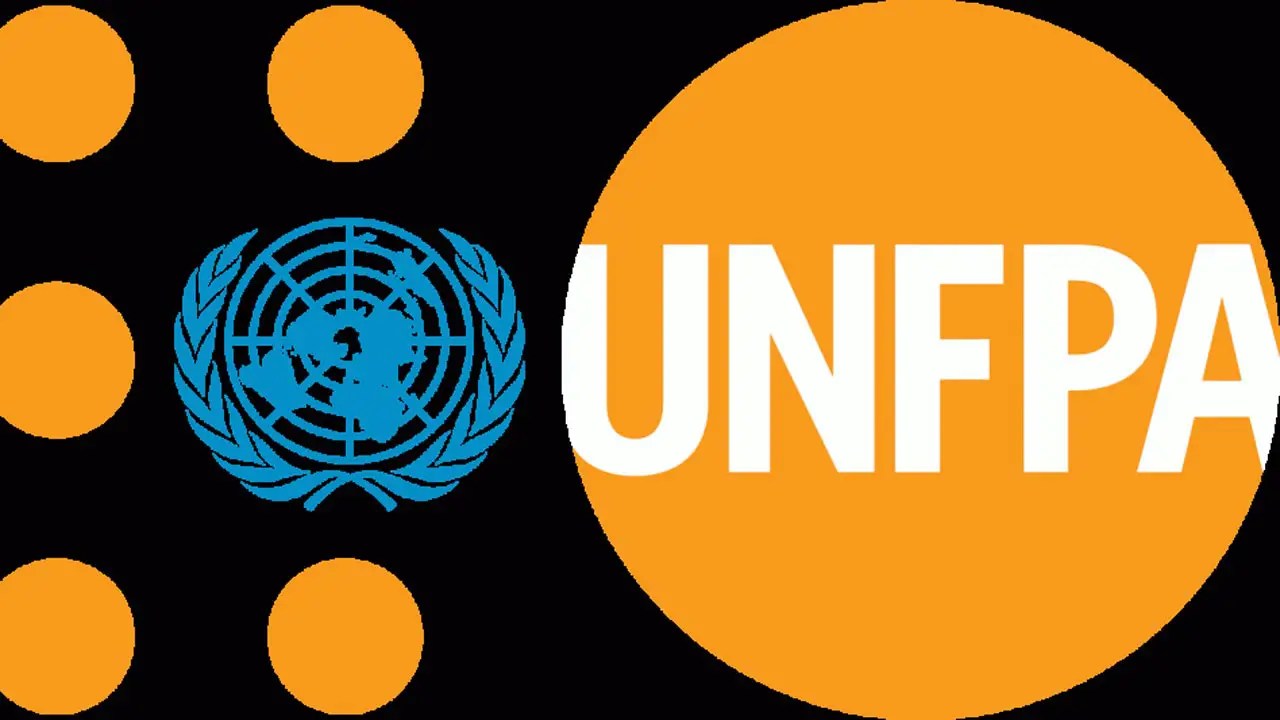 800,000 Nigerian Women Living With Fistula
The United Nations Population Fund (UNFPA) says over 800,000 women are living with fistula, majority of them in the northern part of the country.
Program Office UNFPA Adamawa, Dr. Danladi Idrissa, disclosed this during the graduation ceremony of 50 fistula survivors at the Women Development Centre, Adamawa.
Dr. Idrissa explained that UNFPA in conjunction with the Fistula Foundation and the Ministry of Women Affairs and Social Development conducted surgical repair of about 265 cases out of which 225 were healed.
He said the remaining 40 required a high level of surgical operation, which cannot be conducted in the state due to a lack of high-class facilities.
He urged parents not to marry off young girls to protect them from having fistula during childbirth and prevent them from committing suicide.