Obamas celebrate 30th wedding anniversary, say 'it's an adventure'
Former President of the United States of America, Barack Obama, and his wife, Mitchell, celebrate their 30th wedding anniversary on Monday.
Obama stated that he won a lottery the day he married Mitchell.
"Miche, After 30 years, I'm not sure why you look exactly the same and I don't. I do know that I won the lottery that day—that I couldn't have asked for a better life partner. Happy anniversary, sweetheart!" the former President wrote on Monday.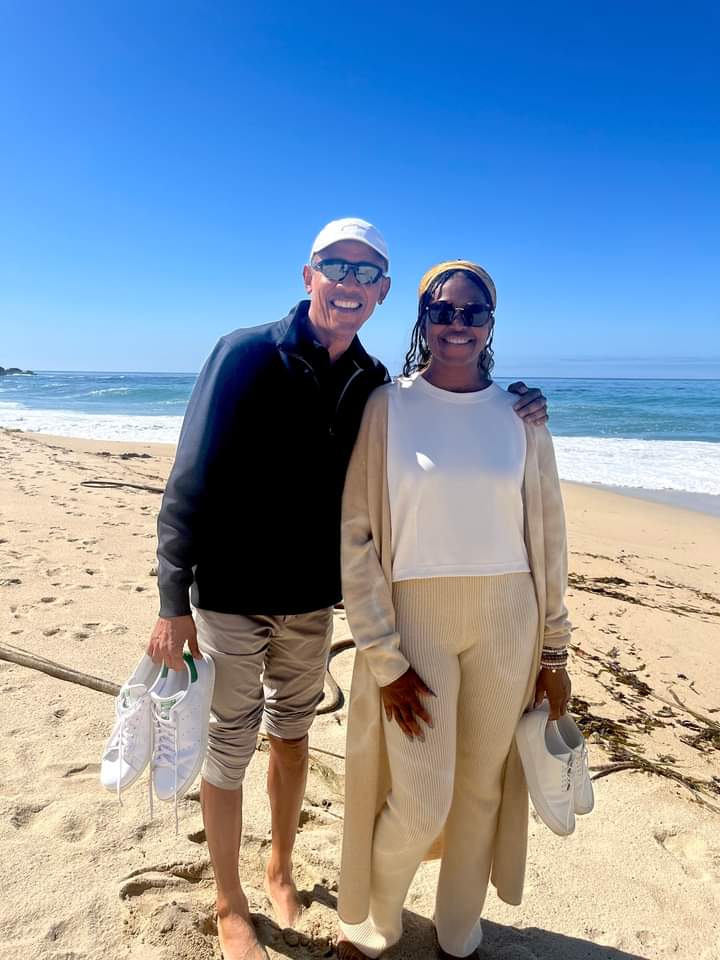 The former U.S. First Lady described the marriage as an adventure.
"Happy anniversary to the man I love! These last 30 years have been an adventure, and I'm grateful to have you by my side. Here's to a lifetime together. I love you, Barack Obama! 


" Mitchell wrote on Monday.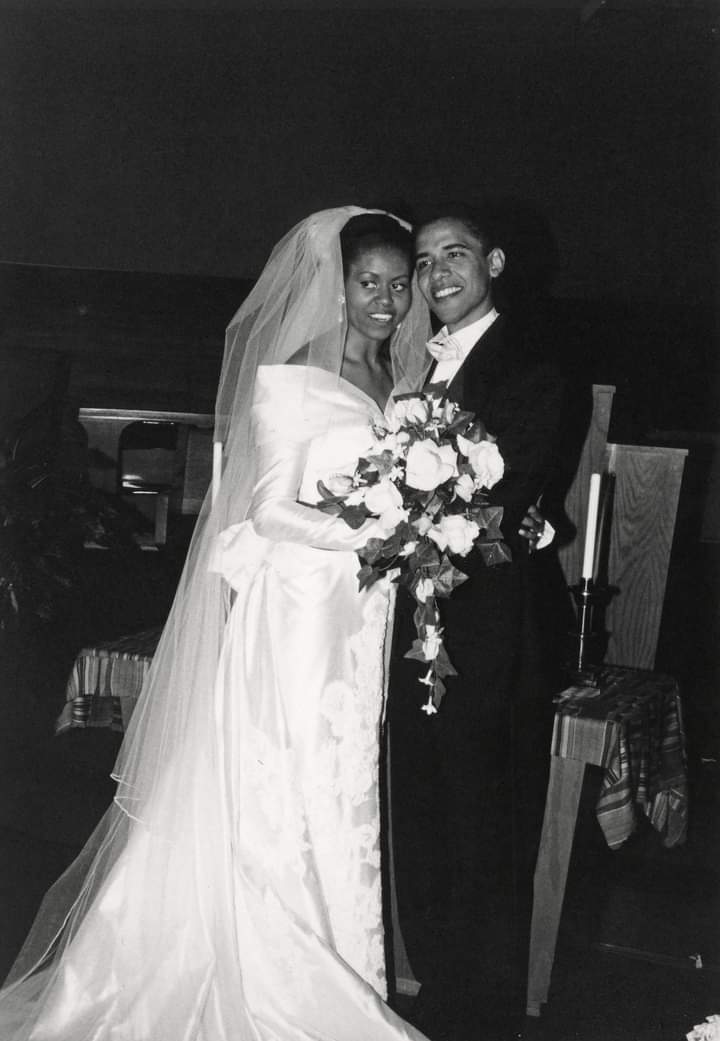 The marriage is blessed with two girls – Malia and Shasha.
The duo met at a Chicago law firm, Sidley Austin LLP where Mitchell was assigned to mentor Obama while he was a summer associate.
They married on October 3, 1992.
After suffering miscarriage, Mitchell went through in vitro fertilization (IVF) to conceive Malia (1998) and Shasha (2001).