The founder of Skill and Talent Academy (SKATA), Yomi Oke-Asiwaju announced the commencement date of the fourth edition of the empowerment program.
In a statement made available to newsmen, the youth development advocate said, SKATA season four will commence on the 28th of August and will run till the 8th of September, 2023.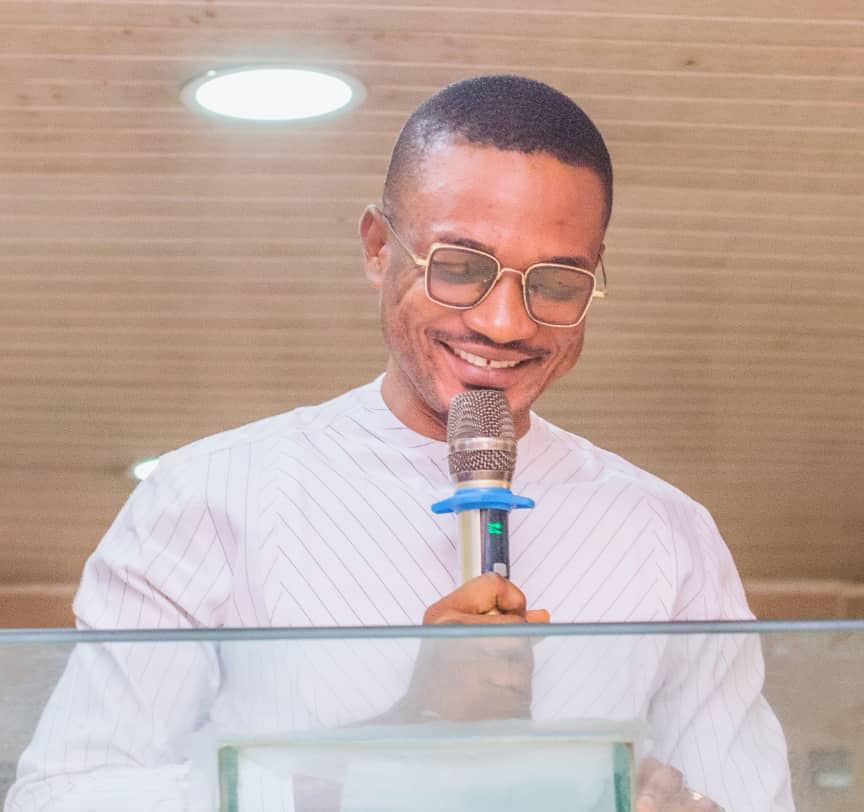 He further said that the much-anticipated program will take place at CHGC Auditorium, behind Celebration Hall, Lado Bus Stop, Ijoko Road, Sango Ota. According to him, classes will start from 9 am till 2 pm on Monday to Friday.
"We are glad to announce the commencement date of this year's SKATA after so many postponements. It will hold in August which is also known as the Month of the Youth. So, on August 28, the Academy will open for all participants. We are offering courses such as; Fashion Design, Make-Up Artistry, Catering, Barbing, Graphics Design, Web Design, and Broadcasting", he said.
"In our usual way, we will not only train the participants, but we will also provide work tools for the outstanding ones among them", he assured.
The founder provided a registration link for participants to use.
https://forms.gle/c5phbvLHehLZNUBE7